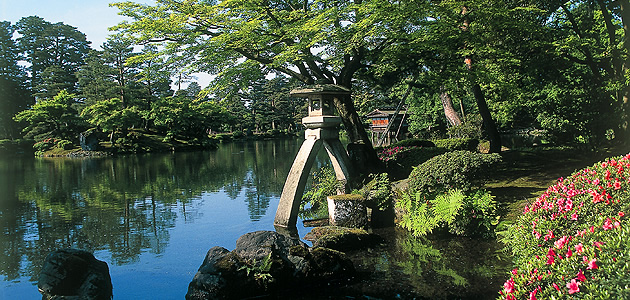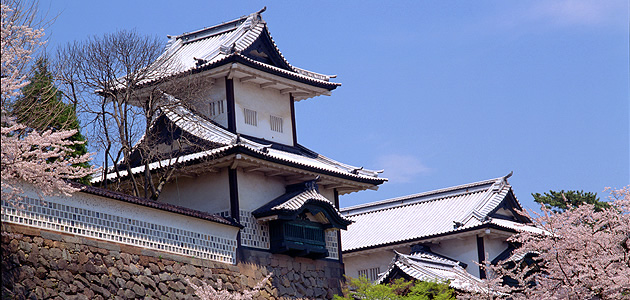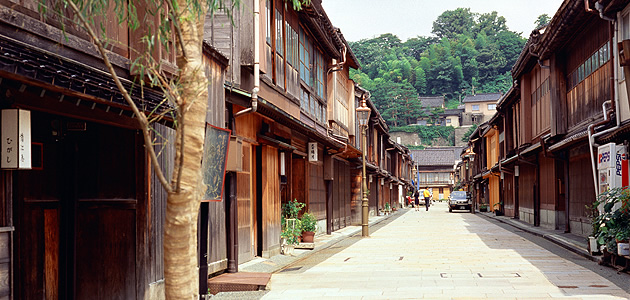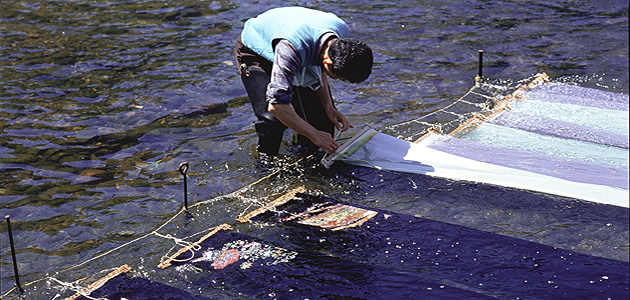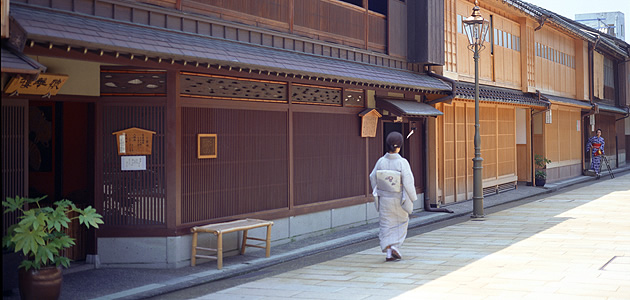 Thank you for your participation in the 12th Japan-China-Korea Joint Symposium on Enzyme Engineering in Kanazawa. We hope that you enjoyed your stay in Kanazawa and see you again in Korea, 2014.

News
2012.05.08

2012.04.25

2012.04.05

2012.02.29

2012.01.31

2011.11.01

Conference web site is open.
Information
Bus transportation service from Airport to Hotel
Transportation service from Komatsu Airport to Kanazawa Excel Hotel is available on May 28 as below. As for the Departure Point of the Bus, please follow the guidance in the international arrival terminal at the Komatsu Airport.
From Seoul
KE775 arrival to Komatsu Airport ; 10:55 → Bus leaves at 12:00
From Shanghai
MU557 arrival to Komatsu Airport ; 12:30 → Bus leaves at 14:00
Venue
Kanazawa Excel Hotel Tokyu
2-1-1, Korinbo, Kanazawa-shi, Ishikawa  920-0961, Japan
Tel (81) 76-231-2411
Date
May 28-31, 2012
Important Dates
Jan. 31, 2012: Deadline for Registration
Feb. 29, 2012: Deadline for Abstract Submission
Sessions
The scientific program will include keynote and plenary lectures and oral presentations as well as poster sessions. The symposium program will be categorized to the following four topics:
Fundamentals of BiocatalysisⅠ(Discovery of New Biocatalysts, Protein Engineering, and Directed evolution)
Fundamentals of BiocatalysisⅡ(Enzyme Structure, Reaction Mechanism, Bioinformatics, and Metabolic Engineering)
Application of BiocatalystsⅠ(Bioconversion, Biorefinery, and Industrial Process)
Application of BiocatalystsⅡ(Bioremediation, Biosensor, and Application in Medicine)