Invitation & Scope
---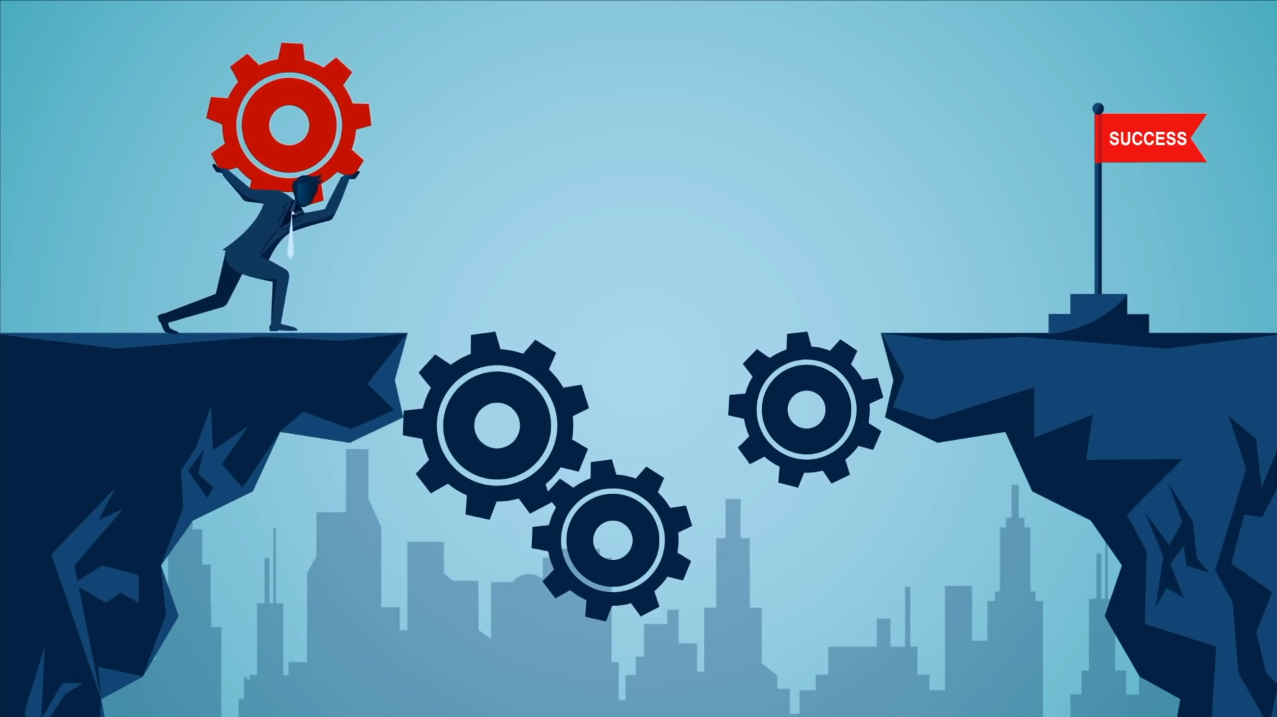 The purpose and the scope of conference
This conference, EM-NANO 2021, is intended to have a strong strategy providing a forum for discussion all related subjects on organic and inorganic materials and nanotechnologies for electronics. The scope of the conference covers almost all useful and potential fields of JSAP. This conference should stimulate the activities of the research in the members of JSAP, especially for the members of the Hokuriku-Shin'etsu Chapter. The conference combined with the researchers of both organic and inorganic field is unique, and it facilitates the collaborations of scientists in different field to promote the researches including the development of new research fields.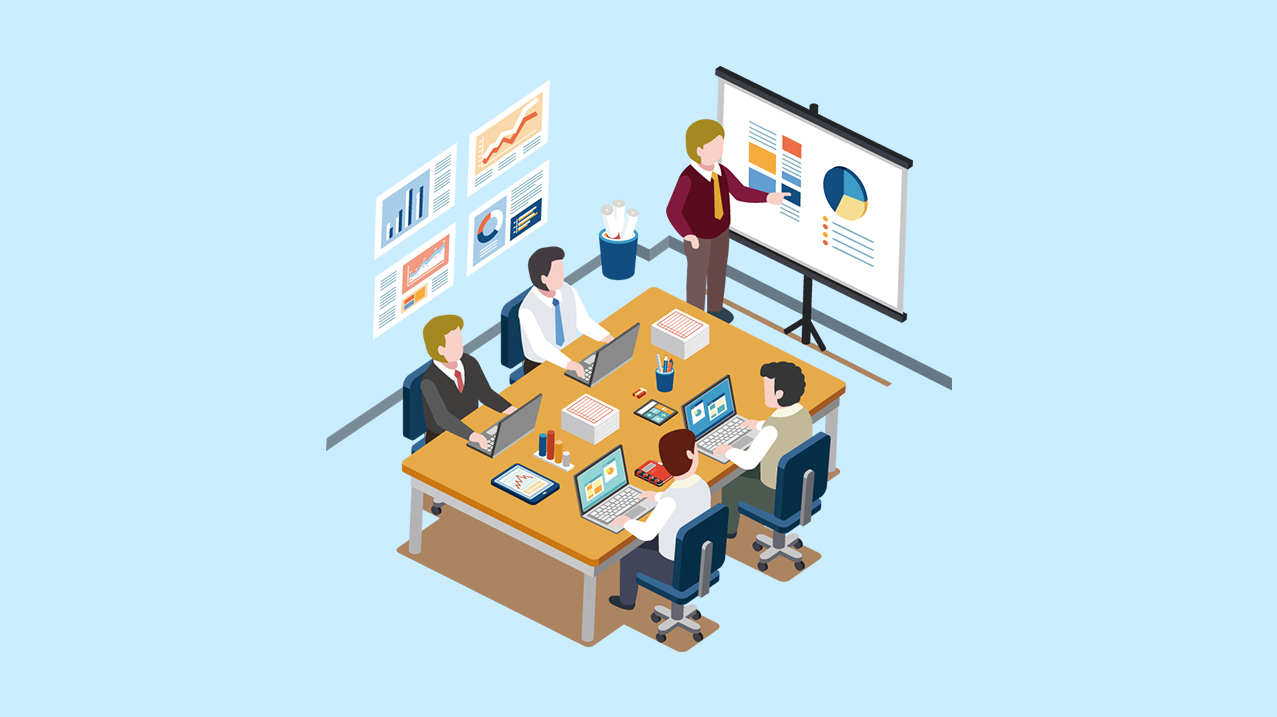 History of the conference
The first conference, EM-NANO 2004, was held in 2004 at Niigata based on the fund of the Hikuriku-Shin'etsu Chapter, which derives the allowance of the 63th Fall Annual Meeting of JSAP held at Niigata University. The second conference EM-NANO 2007 at Nagano, the third conference EM-NANO 2010 at Toyama, the fourth conference EM-NANO 2013 at Kanazawa, the fifth conference EM-NANO 2015 at Niigata, the sixth conference EM-NANO 2017 at Fukui, and the seventh conference EM-NANO 2019 at Nagano had been held before. The eighth conference EM-NANO 2021 is now planning to hold in May 31 to June 3 at Imizu City, Toyama.
Numbers of presentations and sessions
Estimated Number of Presentations
Approximately 200 (overseas 60 and domestic140). Numbers of Sessions: 14 oral and 3 poster sessions
---
Conference scope
All related subjects on organic and inorganic materials and nanotechnologies for electronics
A. Organic Materials and Devices for Electronics
(1) Fabrication of organic thin films
(2) Electrical and optical properties of organic films
(3) Organic devices
(4) Organic-inorganic composites and hybrid systems
(5) Characterization techniques

B. Inorganic Materials and Devices for Electronics
(6) Fabrication of inorganic films
(7) Electrical, optical and magnetic properties inorganic films
(8) Inorganic devices
(9) Characterization technics

C. Nanotechnologies for Electronics
(10) Advanced low dimensional nano materials and their applications
(11) Electrical, optical and magnetic measurement techniques
(12) Near-field nanotechnologies
(13) Nano-processing and characterization technologies

S. Special Sessions
(14) Photovoltaics
(15) Energy harvesting/ Battery-related technology and materials
(16) Wide-gap materials and devices
(17) Advanced oxide materials and their applications